Start the Journey to a
High Reliability
Healthcare Organization
What is a High Reliability Organization?
Leadership Commitment
Prioritize High reliability at all levels of leadership
Patient Centeredness
Focus on Patients Safety & Quality of Care Experience
Culture of Safety
Commit to Safety & harm Elimination
Continuous Process Improvement
Advance innovative solutions & Spread leading Practices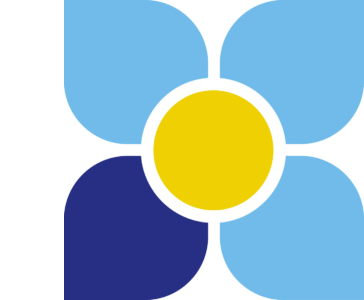 Let Us Help You Deliver Clinical Excellence for Every Patient, Every Day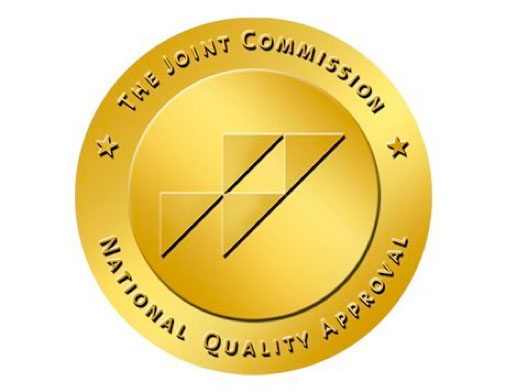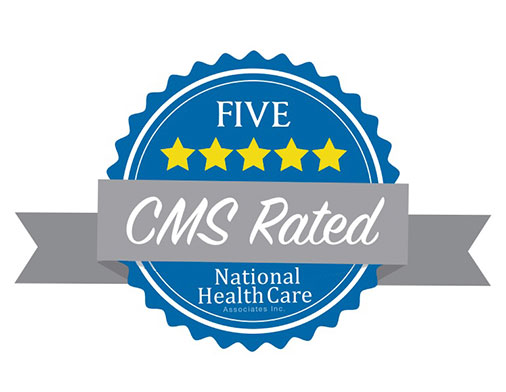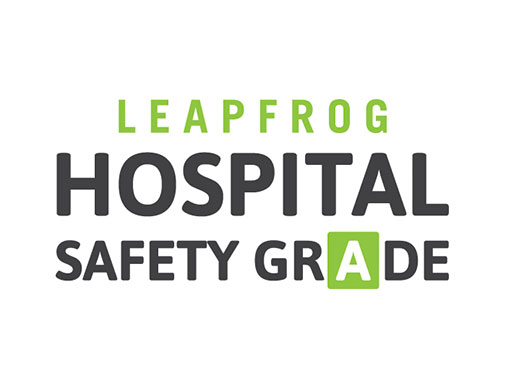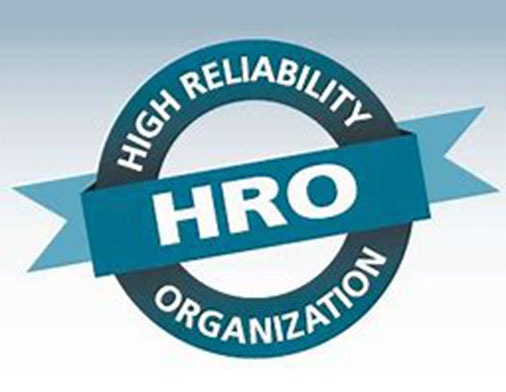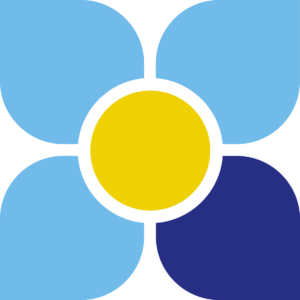 Die In US Hospitals Every Year.
Planes Crashing Every Day!
Lift
Leadership Commitment

Gravity
Normalization Of Deviance